Being a dirty mom with you get my hot and wet cunt excited along with the dripping wet juices I have running down my thighs. I know you wanna be a good boy for your slutty mommy who loves to play with you but have you been good? Or are you going to admit that you were so super naughty, and was caught being naughty and now you need a spanking or some kind of punishment. After all you have been making so many messes in your diapers and playing with your little cock with out mommy and without permission!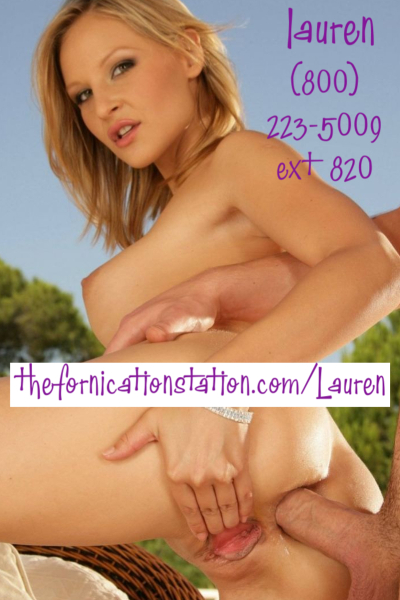 So now that I have you to myself at home, I want to see you completely naked except for your diaper and a cute blue pacifier in your mouth. I hope your ready for your bare spanking across that abdl ass. You'll be red from your lower back, all across your ass, and down your thighs, Little sissy will be covered in marks and some bruises for being so naughty towards mommy! Show me how sorry you really are by getting down on your knees and sucking, licking and slurping up all the leftover daddy cum left in my cunt!
Now that mommy is all cleaned and pretty again I think it's time to change you! I lift you up into my arms, carrying you to the changing table and spread your legs apart. I take off your dirty diaper and start to clean you all up. While cleaning I play with your little cock some more. Making it stand up all happy but I just clean away at your littk dick and lift up your bottom. I slide a new diaper under you, tighten it perfectly and stanf you back up. Now no more playing with yourself without permission!