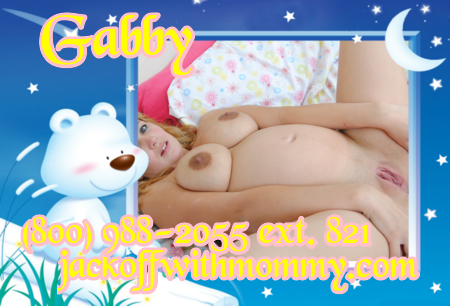 Sometimes you feel like a nut, sometimes you don't. This has become a series of ABDL phone sex men who need orgasm denial. Not only do men Like my Little Petey Poo need to be diapers up and tit fed, but they don't want to be able to cum…Ever! The ultimate in Adult baby playtime is not being able to cum anymore. Just like when they were wee tykes! Mommies are putting that cock cage on permanently and even making those boys get surgically enhanced to be limp sweet little cocks for mommies!
See, for some of my sweetie poos they have lived years as an adult age player in diapers reverting back from potty training and exclusively wet and poop on those nappies!


There is a whole world out there dedicated to adult diaper lovers.

And when that is no longer useful to men like my Petey, they need something else to put them back in the play-pen! And that is either by chemical castration or with daily chastity. Yes, still in those stylish baby boy diapers. Yes, caregiver mommies like me still love to tease a sweet little cock and ass hole as we change our ABDL extremist!

What fun would that be for a preggo like me, who has lots of clothes, diapers and big tots full of breast milk? I need a clitty, or little boy cock to play with as I change and power those sweet ass holes. While I tend to be a sweet mommy, I am not above finding something to plug that ass up. Sometimes one too many poop changes makes me a mean mommy!

And after playtime is done, it's time for a bubble bath with Mr. ducky and mommy! If you're an age player diaper lover who finds himself between mommy's legs in the bath what would you do? Mommy hopes you would try to hump her so she could spank you and lock you up tight in a pink little rubber cage!