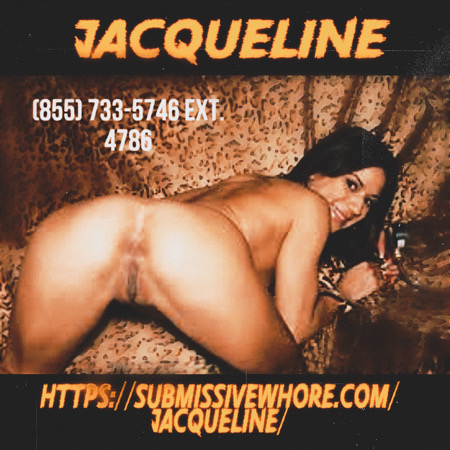 Mommy sure loves her Adult Diaper Lover calls. They are big little boys that love the care from their mommy in every way. Her sweet sensual voice calms and excites them.  Her favorites are when they get ready for the day. From the moment they wake up, they need mommy's help to care for them.  Sometimes when it's been a long night, we have a real big diaper on our hands. The absorbent beads are so full they have expanded almost fully and wrap around your little dick, keeping it nice and secure.  The softness and way it makes you feel, I see a smile when it's real big.
Especially those soft as silk, Pampers Cruisers. Mommy's boys really like Pampers Cruisers, don't they? They are amazingly silky feeling and soft like the baby lotion mommy rubs all over your legs and chest every morning.  Sometimes I take a clean diaper and just rub it against my cheek.  Sometimes, mommy is bad and will rub some pussy juices on it. Only because I know you like feeling close to mommy and figured you would like feeling mommy on you little pee pee sometimes.
Believe it or not, some of you fight Mommy to take the diaper off in the mornings. You enjoy the fullness of a wet dirty diaper, that you can't stand the thought of that full tight soft diaper being taken from your cock. Yes, I tell you, we will have to start over to get it full again. It's like a game for some of my boys to fill it up to get that feeling again.  After I remove the wet diaper, I use the baby wipes to stroke and clean the sides of your thighs where they meet your cock and balls. Another wipe to clean your bum.  And then gently use the last one to rub around the cock and balls, Peeling the foreskin back to clean if needed. Then we powder and lotion up and we are off for the day!
If you are ready for a Sweet mommy phone sex call, call Lillian soon! She loves her diaper loving boys!