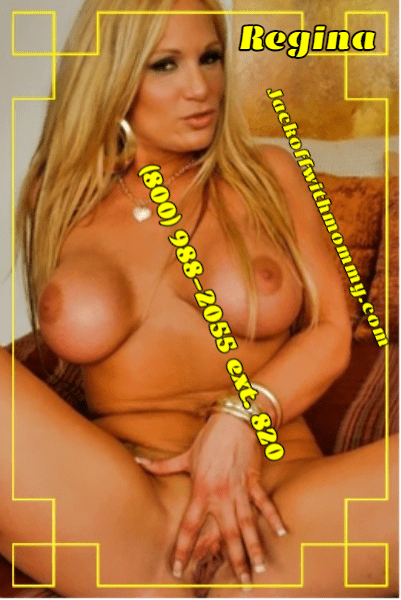 Being an adult is hard. I love providing the love and affection that deep down as an adult diaper lover you carve. It's a difficult world being all grown up and needing mommys tits. Come regress with me and I'll show you that I know how to treat my ABDL lovies just right.  I'll comfort you, love you, and take you back to an earlier time when all you really needed in life was a big drink of mommy's milk as she rubbed your back. Mommy's titties always made you feel better. But now that your older your dinki is getting hard and as a mom I am supposed to be there for all your needs. I think it's adorable that you have a wee little boy still, and can be my adult baby. I can be more than a mean mommy. I love when a man is out in public with his ABDL mommy and sees her tits start leaking through her shirt. Your diaper is hidden under your jogging pants and some people might take notice but they don't know they are special cut diapers for my boy with yellow duckies and rainbows on them. If you're looking for a mommy to help you find special diapers and onesies for an adult sized little man, I have great resources too! 
ABDL phone sex is a passion of mine and I just love my sweet adult diaper wearing men who make messes for mommy and need mommy titty milk to feel good again.
 My pussy is getting wet writing this thinking about the man who can't deny that tit milk in public and becomes a big baby drinking on mommies tits as he cooes and balls his little fist up. People are watching and laughing but my boy needs his mommys big heavy lactating tits even in public!