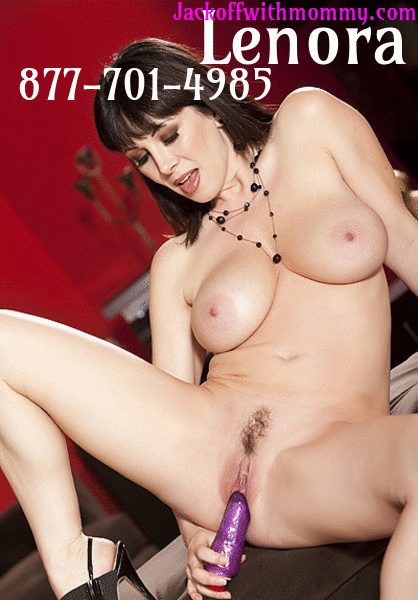 Come over here sweetie. Sit next to mommy so that I can change your messy nappy. I will take good care of you while teasing you, letting you know how helpless and worthless your existence is. I know that big boys do not wet and soil a diaper. So I guess that makes you a worm. If you misbehave there will be punishments.
I will either put you in your playpen or crib for however long I say, spank your butt, or find another way to punish you. When I crack my hand down on your ass and the diaper makes that crinkle sound, you will know that I am serious. You will be so cute holding a rattle and having a pacifier in your mouth, walking around in a onesy and diaper.
I love to mock little helpless brats that can't do anything for themselves. You no longer have any say in your life. I will control every move you make. Now sit in your soiled diaper until I decide if and when I want to take care of you.