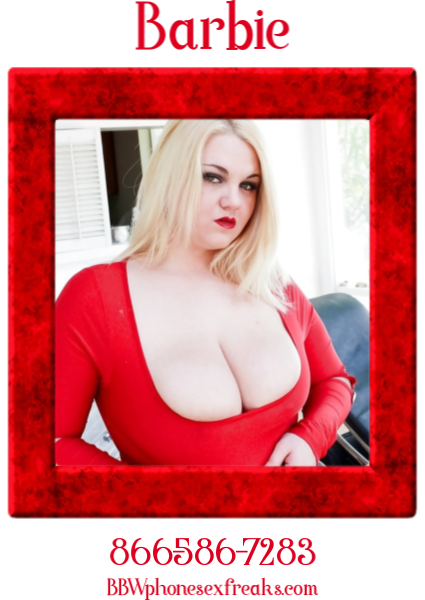 Do you know what makes a first class ABDL Phone Sex Mommy? Being a Mommy that actually knows the Fetish. I have been helping my cousin off and on with his AB side for almost ten years now. We do not do anything sexual, but sometimes I do pretend that I am his Mommy for him. I change his diaper, I play games with him, I rock him on my lap, I give him a bottle, all that good stuff. (Not only that, but I have a lot of experience being a Phone Mommy too, and I have to say, I love it!)
I know he longs for a Mommy who will do things such as play with is pee-pee during a diaper change, or let him nurse from her boobies. However, I will not do that for him, and he has never asked me. He does frequently tell me about how much he wants a real time Mommy and that they are hard to come by. I completely understand that. I have tried for a few years now to help him find one, but they either only do sessions or they have their own Baby boys and girls already.
I'm not going to tell you how I know about his Fetish because that is for a different time. *smiles* I will tell you this though, you be who you are. Do not be ashamed of yourself, do not think nobody understands, do not let other people tell you how to be your true self. You wear those Bambinos, you put on those Baby sissy girl things, you get into that onsie, and you be the best Adult Baby you can be, and I will be here cheering you on!
Snuggles, cuddles and kisses,
Mommy Barbie