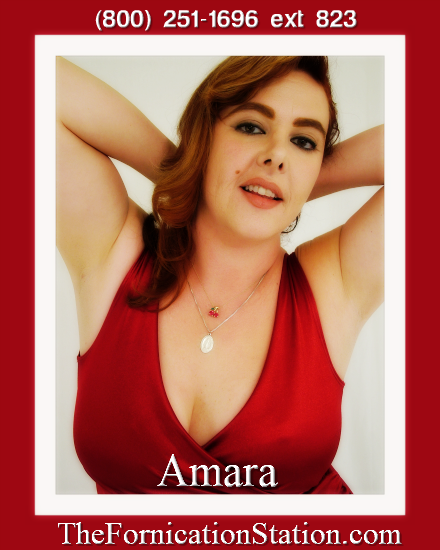 I know my sweetie loves ABDL phone sex. Our most recent session went a little like this – I saw him walking home from the park, and I called him over to help me. I was trying to carry too many bags at once, and my adult babe was eager to help. He walked over, but was acting extra nervous because he knew he had just wet his little diaper and he really needed to do a poopy poo. He was walking so funny, and I could tell his little pants looked full.
The crinkling noise of his diaper was a dead give away, but I hesitated to say anything. I just let him go on about it. Once we get into the house, it's obvious how uncomfortable he is and that he really needs the potty. I give him a drink and a snack instead, but he ended up spilling his drink on his pants. I was excited! I finally got to comment on his wet bottom.
While he tried to walk out from embarrassment, he started filling his little diaper! There was a baby gate up, and he was trapped. I came up behind my sweet baby and started feeling his crinkly little diaper. "That's exactly what I thought! Some little man has made a big poopy poo diaper! Some little body needs hims diaper changed."
I stretched his diaper to double check, and wow there was a ton of shit! I made him strip down, made him a bottle, and carried him to the living room to change my widdle baby's shitty poo poo diapy.