Why the fuck did it smell like shit when I waked into my son's room this morning?! Well the lazy fucker had to poop but was too cold to get out of bed and walk down the hall and take a shit like a normal fucking person in the bathroom. Normally I don't get so angry at my son but this time I was beyond angry. I thought about shoving a anal plug up his ass and duct taping his ass closed and forcing him to keep it in all mother fucking day long. But instead I had a better Idea. He liked being in his own warm piss and shit, so I put him in a adult diaper.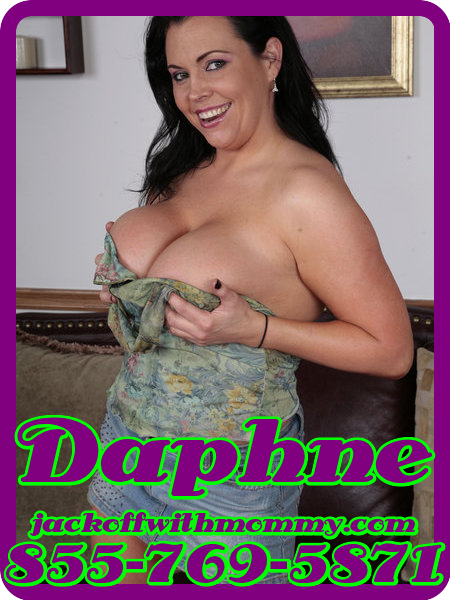 I shoved a binkie in his mouth put him in his diaper and locked him in his room. He started crying and begging me to let him out. The bad boy even tried to take his diaper off! So I went in his room, Stapled his diaper closed and put his hands in mittens. He wasn't going to be able to get out of it this time. He also wasn't going to be able to fight me either. I told my stinky son that if he took all the medicine mommy had in her hand he would be aloud to lick mommy's very wet cunt. He smiled and opened his mouth. I gave him 3 doses of a laxative and a cup of prune juice to wash it down. I slid my panties off and let him go to town on my pussy.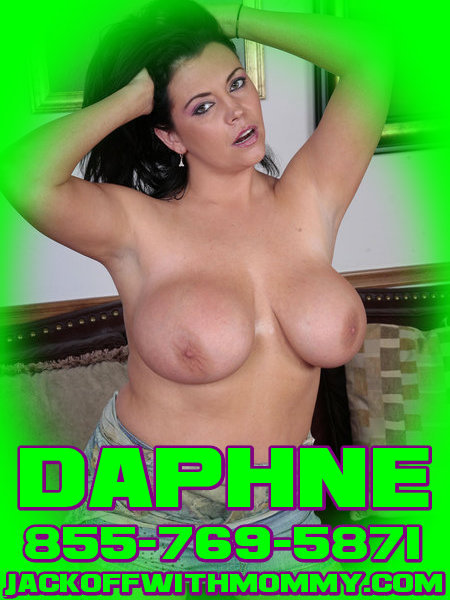 I knew in a matter of moments he would get an upset stomach while he was eating his mommy's cunt. He would try to get up and I would wrap my legs around his face. Forcing him to eat my pussy as he shit all over himself! Wonder if he will be this lazy again tomorrow?