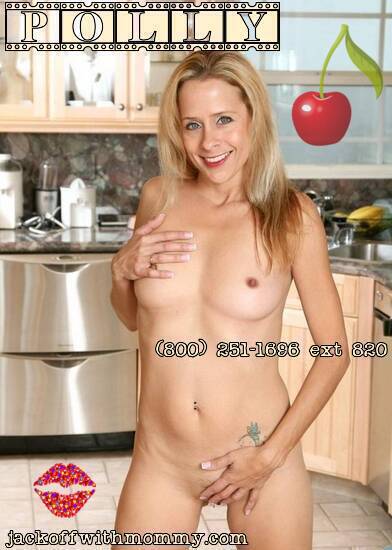 My little adult diaper lover was a naughty sissy today. He didn't behave while Mommy was masturbating in the shower. He pulled out all the pots and pans in the kitchen, dressed himself in my frilly panties and sexy little dresses, and left his play-dough all over the floor.
That is too much for this ABDL Mommy,. I lost my sweet temper; over my knee he went and I spanked his bare bottom until I was sure my hand print would glow red hot on his soft baby cheeks for a very long time. He screamed like such a little brat, kicking and flailing while I beat his little ass! He was starting to back talk Mommy, so I took off his diaper and shoved it in his mouth to muffle his bratty bullshit.
I taped that little brat's diaper right in his sassy mouth! He was so upset, but his tiny cock strained against it's little chastity. Then, I went and got his least favorite punishment: A big, tapered butt plug. I bent him back over, spit on his little asshole, and slammed the entire toy right in his rosebud! He screamed, but his diaper gag took care of that! I put him in a fresh diaper, and set him to sit in the corner until he was ready to apologize and be a good boy. It's going to be a long night of a full bottom for him.