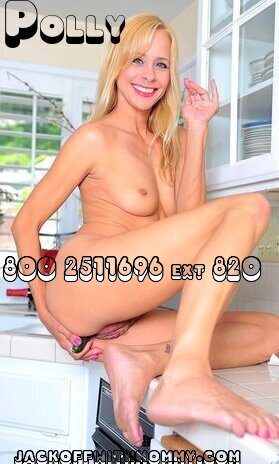 I took my adult diaper lover out on a date, since quarantine has had us cooped up together and I've been quite the mean mommy. Well, he decided to catch a little attitude with Mommy while we were out. So that night I gave him a very special milkshake which he absolutely loved! And so did his little cock. Now as you and I both know, I keep him locked up in a tiny little chastity cage. But that pretty purple milkshakes that I gave him not only made his cock hard as a rock, and drip and beg to be used, but it made his inside it's a little rumbly.
Now my baby knows he's not allowed to go to the bathroom by himself either, and he has to wait for mommy to come and get him in the middle of the night. Well, when he paged me over the baby monitor I rolled over and went right back to finger fucking myself. He kept ringing it, and pressing it, and I could hear him starting to begging whimper as that prune milkshake tore through his young body. Well, too bad.
When I went to get him dressed in the morning, he was an absolute mess. Having been so fucking horny all night, unable to give himself any pleasure, on top of needing to take a bathroom break, and having to pee worse than he ever had before. His diaper was dry, but I knew if I made him do absolutely anything he would start to leak.
So instead of walking him to the bathroom for his bath, I took him right downstairs for breakfast. Every step for him was agony. He was begging me to please let him go to the bathroom or he was going to have a little accident in his diaper. But he had tested my patience, and he was going to go through this punishment. It was the middle of breakfast when he just couldn't hold himself anymore, and he flooded his diaper from both holes.
Mommy's number one rule is we do not have accidents at the table, so as punishment I sat his horny little diaper loving ass down in time out for the next six hours, and made him sit in that mess he made. I promise you, he will never get mouthy with me again.