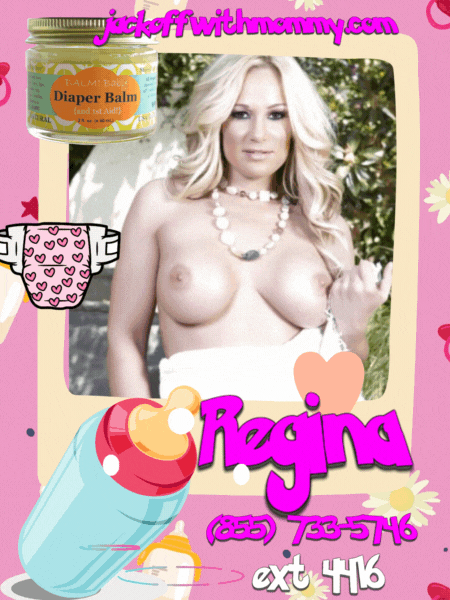 Adult diaper lover baby who needs some mommy time? Mommy Regina knows exactly what it takes to be an ABDL mommy for you. My Boy Matty and I talk about his diapers lifestyle a lot. He knows that I understand his need for a momma in his life, that will coddle, change and humiliate him for having such a small peen. Today he regaled me with his diaper inventory.And why he thinks that the ABDL pride flag sucks. 65 Tena, 32 megamix, 102 ABU and 3 cloth diapers and 17 pairs of plastic pants. That's like 200 diapers right now sitting in his room. But Matty needs them all, he is a 24/7 adult baby trying to make it in this world.
Adult diaper lover of all kinds welcome
Of course he drives a truck for a living, so that is how it all started. Ten hours on the road and just being able to let your piss and poops go was a time saver and allowed him to make more money. He says he is not alone and even showed me a truckers ABDL blog that he follows. The diaper flag he says has pins and Trans colors, he says he isn't trans, but I disagree. I believe he is a baby who can be gender queer at times.
I have dressed him up in his finest pink onesies and dared him to go get some milk from the store like that! He cheated and said he put a loose shirt and joggers over it! But Matty did show the nice lady checking him out his adorable onesie hidden underneath. He got lots of spankings, and I enjoyed it very much.

ABDL phone sex is sexy, exciting and full of wonderful play-times between a mommy and sometimes even a nice daddy! I know the world you live in and the world you want is filled with diapers, dress up and submission! For all that and the things in between mommy Regina knows what you need! Hers a stinky butt blog you might Like