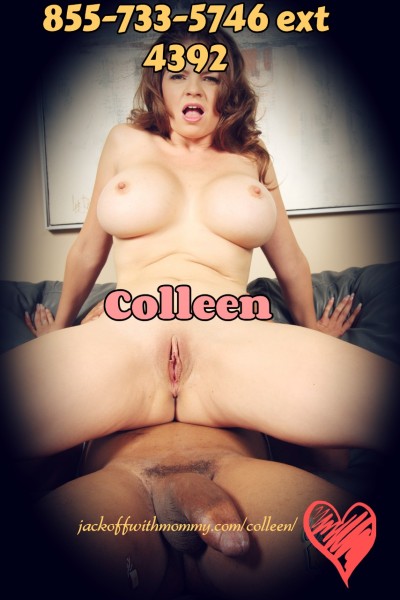 Hiya, I'm Colleen, a Dirty mom, and an ABDL phone sex worker. I love this job because it allows me to be naughty and explore different angles of my sexuality.
When I started this job, I was new to the ABDL community, but I did not fear exploring it. I may have been a novice in ABDL play, but I had much experience in phone sex. It took me no time to adjust and find a cozy niche as an ABDL Domme.
I'm very dedicated to being an ABDL phone sex worker. I research and learn as much as I can about the different aspects of ABDL to stay current and ensure that I'm giving my callers the best experience. I'm constantly learning new tips, tricks, and techniques that I can use to enhance their experience even more.
When I'm not exploring or engaging in ABDL phone sex, I'm busy being a mom. It's a lot of work, but I wouldn't trade it for anything. I try to juggle being a mom and fulfilling my interests and sexual desires. This job is excellent; I connect with like-minded people, express my passions, and ensure my family is taken care of so I can keep being a good mommy. I'm living my best life!