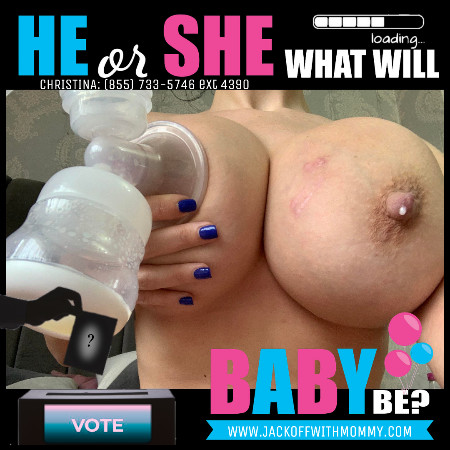 My Adult Baby Diaper Lover loves it when it's my day of the week, that's because I always make sure his belly is full and he doesn't get any rashes. Today, he had a huge surprise inside of his pampers cruisers for me. Oh my, did he reeeeeeeek! It was so bad I had to bathe my Babyboy… I lathered his soft skin in baby oil and made sure to put Destin on his cock and balls. Yep, mommy's finger slipped! I always dig deep into his tight ass to make sure he isn't backed up or anything…
He loves when momma massages his prostate since not only does he get a prostate massage but he also gets to latch onto my Big lactating tits!
After his anal orgasm, I put him in a nice comfy clean diaper and rubbed his little winky through the cotton. I am an ABDL babysitter who enjoys every second spent with my handsome boys! I made sure to have that teenie weenie of his explode while rubbing my cunt up against his tiny wittle feet. Mmm, He never fails to make my pussy orgasm! I leave him in his cum filled diaper for playtime… He loves the sensation of his warm cum drying up and boy do I love the taste. I can't help it when he is latched onto my tit I get this tingly sensation that leads to me digging my fingers into my cunt. I often find myself stuffing my cunt with my 10-inch self-thrusting dildo. While I am pleasuring my cunt, I tuck a vibrating bullet into his diaper and sit it right up against his pucker. I control the speeds of the vibrations with a remote.
Your new favorite ABDL Phone Sex Mommy awaits you sweet cheeks…